GWE participated in ELECRAMA-2016 in India
---
---
  Great Wall Electrical participatedin ELECRAMA-2016 from February 13-17,2016 at BIEC,Bangalore,India.
  The exhibition is the largest power exhibition in India,but also the world's power industry event。
  In this exhibition,GWE with special booth debut,display low voltage component products,and showed medium voltage switch element,switchgear,automation equipment and other leading products of GWE.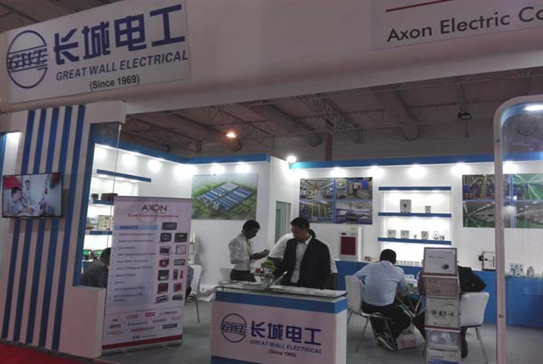 During the exhibition,many customers and the same industry enterprises responsible person visit booth from India,Bangladesh,Sri Lanka,Bahrain,Belarus and other 85 customers,they are from the power grid,automatic control,switch board,new energy,hydropower construction contracting,instrumentation and other industries sections.
  Show staff also is the Great Wall electrical products,brand,strength and so do the in-depth explanation,the part of the customer in the low-voltage electrical apparatus products and medium pressure equipment showed a keen interest in the trial and reached the Great Wall electrical products through communication intention.
  Through this exhibition,promote strongly the GWE brand,enhance the popularity of the GWE in South Asia,It encouraged the confidence of cooperation agents,but also for the development of the India market and lay a good foundation to achieve breakthrough.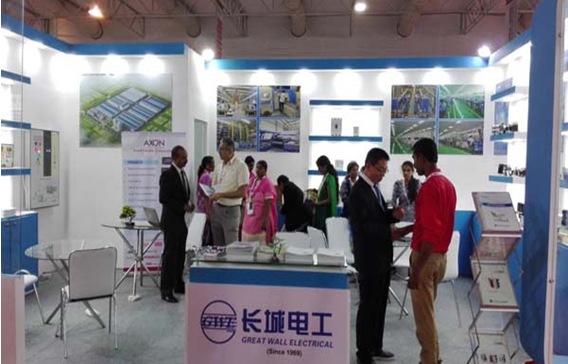 ---
exhibition,GWE ,debut,display,products,and