GWE Participate CIEE 2016
---
---
  10th~13th May,China international elevator exhibition(CIEE)was held on National Conference and exhibition center in Shanghai.GWE paticipate the exhibition.GWE show low voltage electrical component applicated elevator&Lift.
  During exhibition,almost 500 customer from China and abroad visit our booth,they show a great interests on our key products such as star contactor,mute contactor and other product was earnest attention,Some customers discussed cooperation.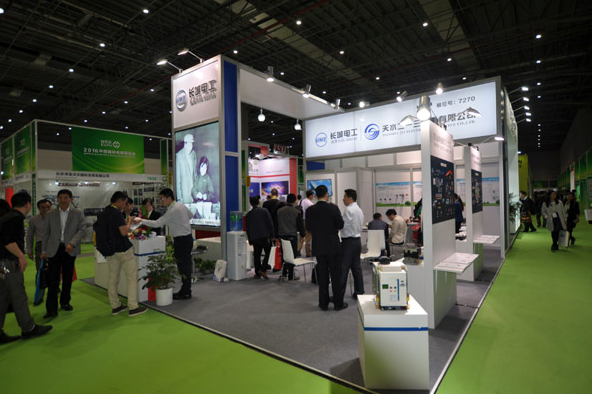 More than one thousand companies,from total 20 counties and district including German,America,Japan,Korea,Korea,England,Russia,Italy,Egypt,Saudi Arabia,Pakistan,Iran,India attend the exhibition,over 1.5 million audience get the site visit.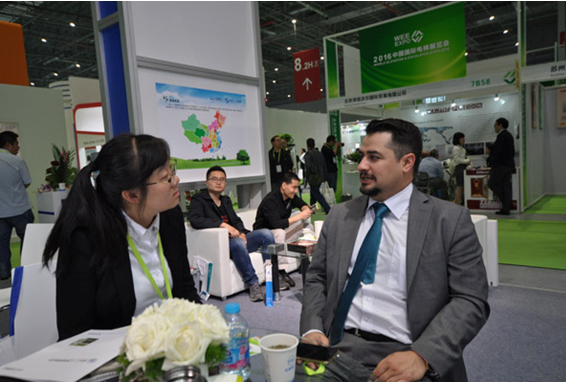 ---